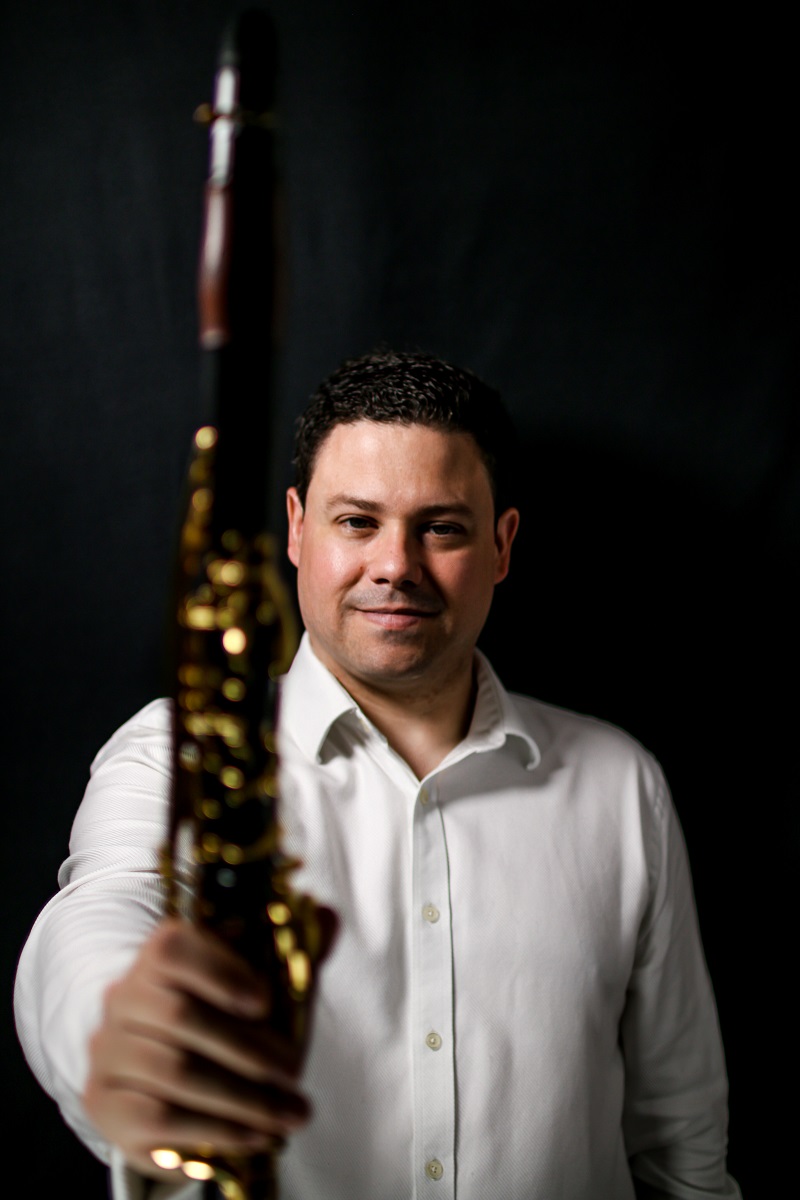 Lecture Recital Westminster Music Library
The Forgotten Women and their contribution to the English Clarinet Repertoire.
 The first half of the twentieth century saw English music take hold around the country with composers such as Ralph Vaughan Williams and Gustav Holst rising to prominence. But what of those that were unjustly ignored based on their gender? The lecture recital will present three works by three forgotten women who stood alongside their male peers in the first half of the twentieth century and as such deserve their rightful place in the English music lexicon.
Peter Cigleris – Clarinet
Dina Duisen – Piano
Cecile Hartog: Barcarolle in G minor
Cecile Hartog: Chateaux de Espagne No. 1
Cecile Hartog: Chateaux de Espange No. 2
Susan Spain-Dunk: Poem Cantilena Op. 51
Mary Lucas: Sonata